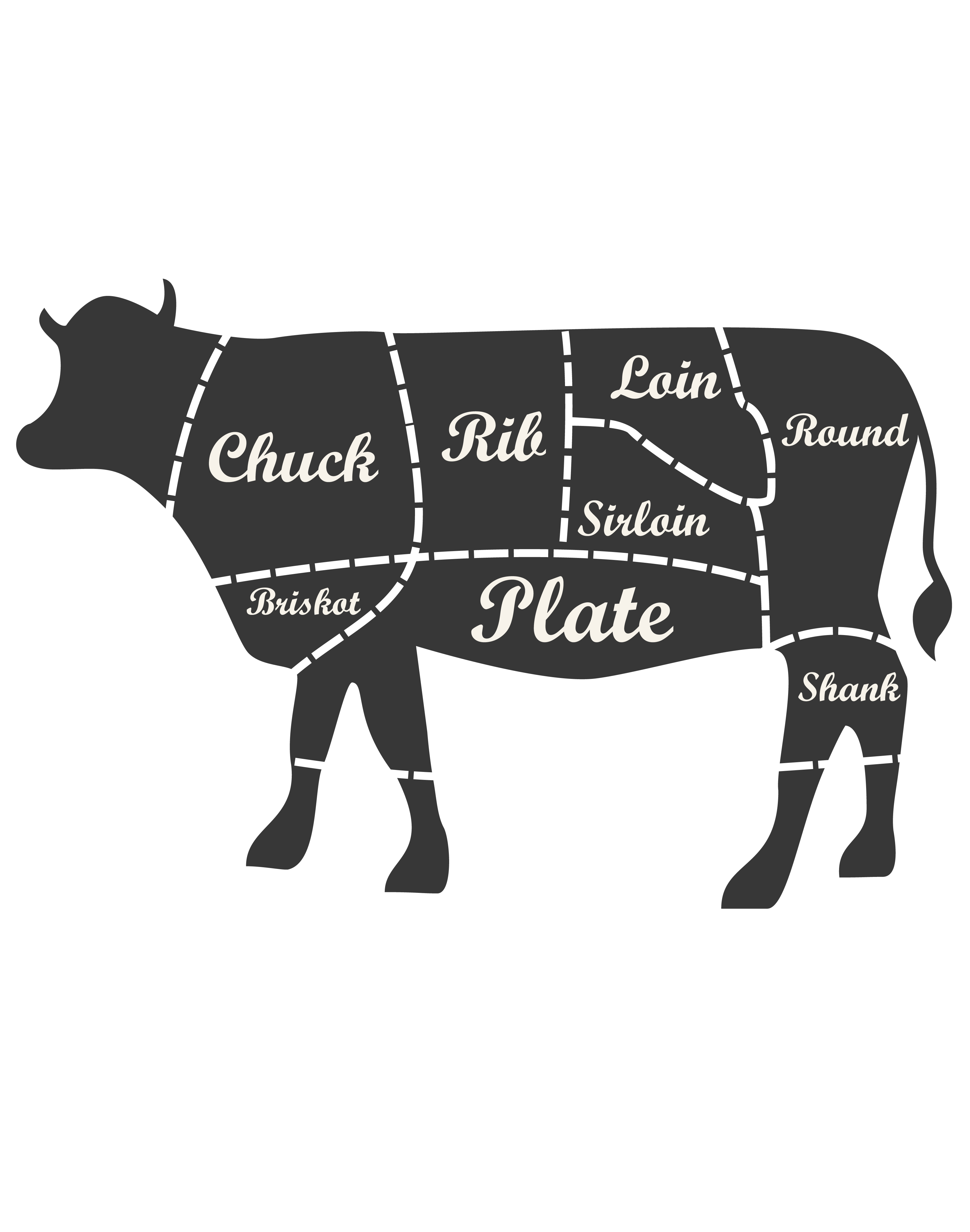 BEEF
There are more than 29 cuts of beef that meet government guidelines for lean, including consumer favorites like Tenderloin, T-Bone and 95% lean Ground Beef.
Beef is a naturally nutrient-rich food, helping you get more nutrition from the calories you take in. Beef also has 8 times more vitamin B12, 6 times more zinc and 2.5 times more iron than a skinless chicken breast.
JBS (Swift, Blue Ribbon, 5Star, Excel)

IBP (Tyson Meats)

National Beef

Yosemite Valley Beef

SuKarne

Harris Ranch

EVP
PORK
Pork is the popular name for pig meat. There are two varieties of pork. First grade is pork shoulder, brisket, pork loin, groin, lumbar portion and ham. Class II pork is tanks, neck, knuckle (forearm) and shank.
Pork is a source of vitamin B12 and other B vitamins, as well as iron and zinc. Pork also helps strengthen bones and muscles of a person.
Smithfield Farmland

Seaboard Farms

IBP

Swift

Excel

Clausen Meats

Maple Leaf

Olymell

Sunnyvalley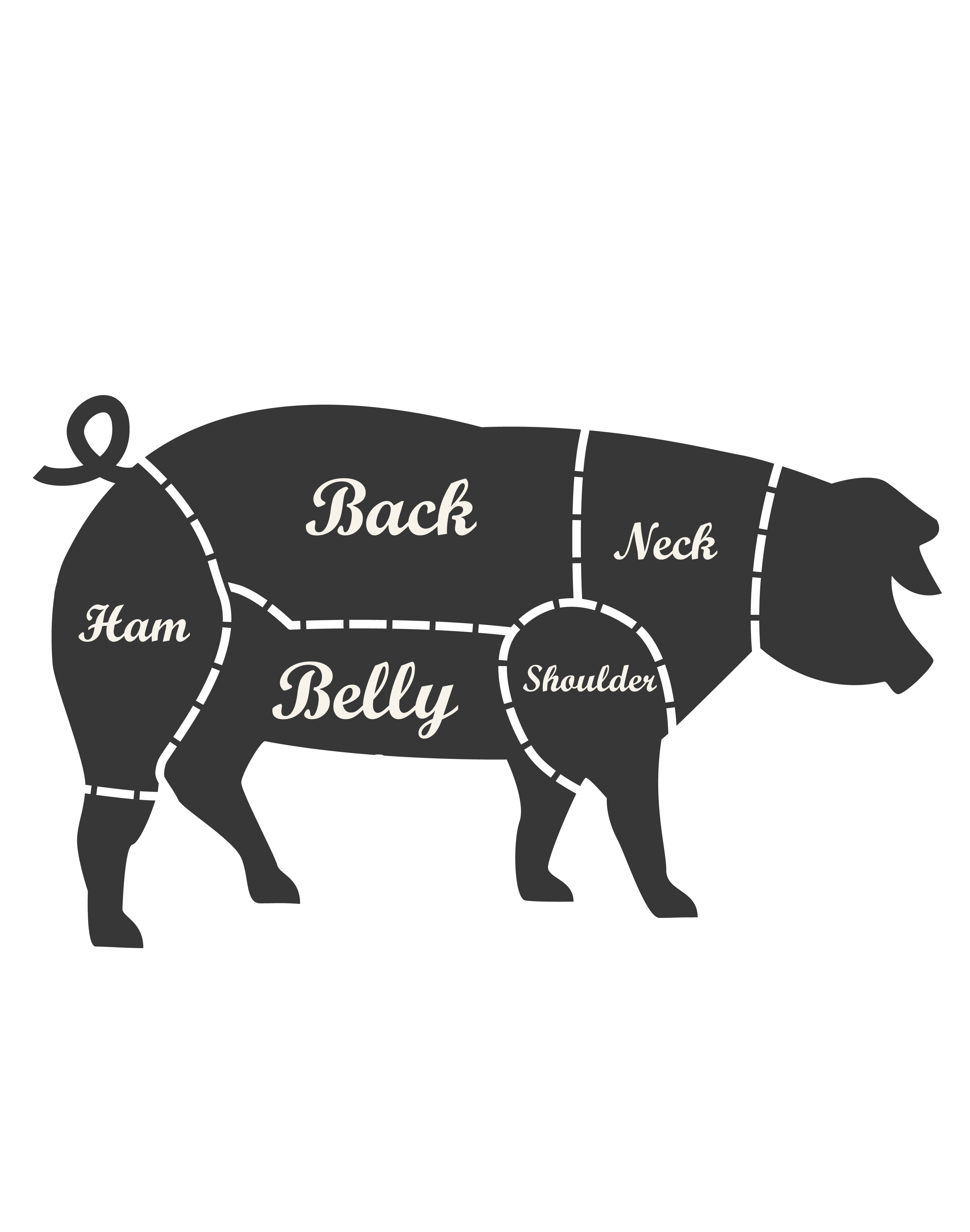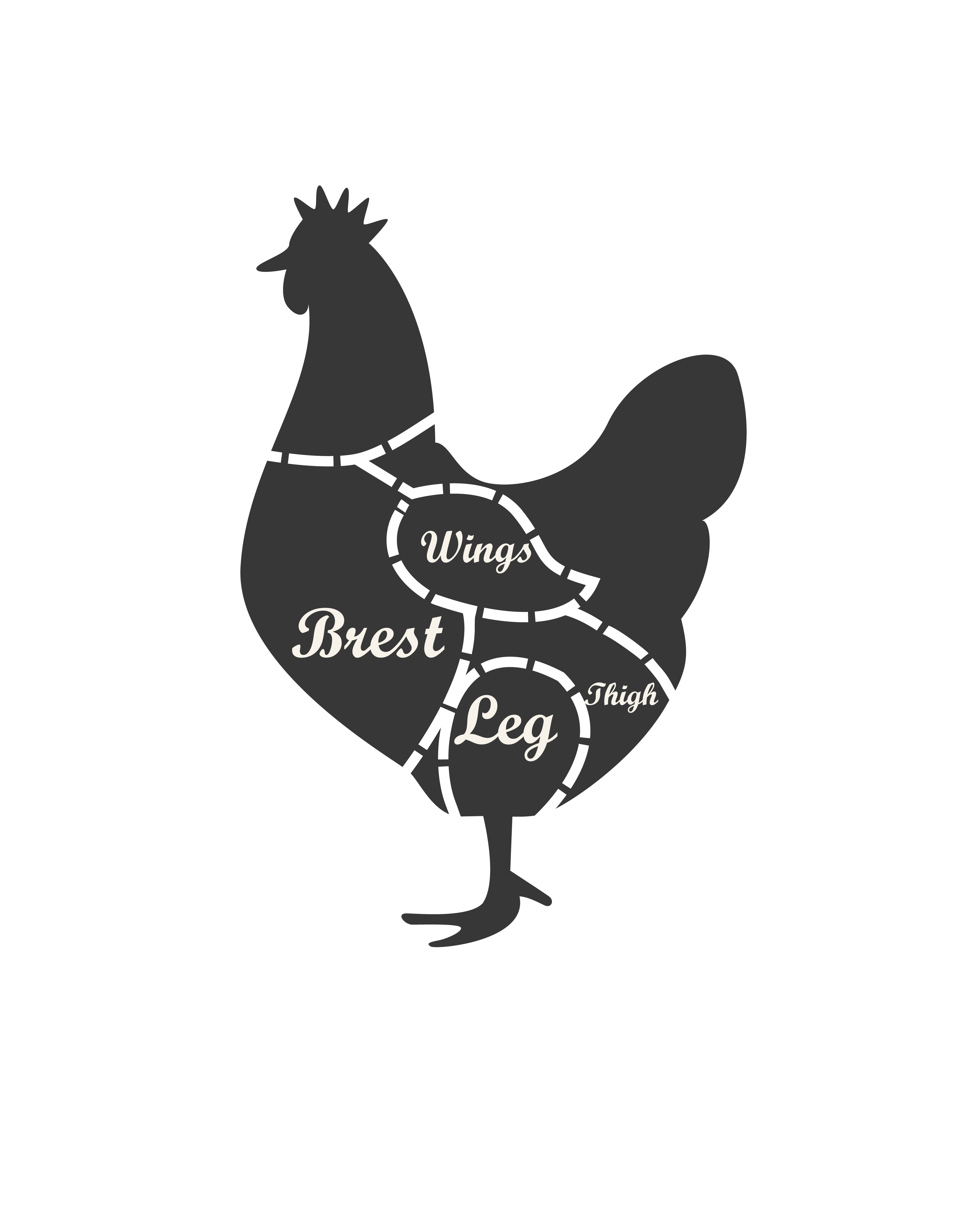 CHICKEN
Chicken is a type of poultry that is high in protein and without the skin, quite lean. Skinless white meat chicken breast is the lowest in fat and calories. Chicken is rich in many vitamins and minerals that are essential for human health.
Plus, with so many ways to prepare this chicken, your family won't become tired of chicken as a weekly menu staple
Sanderson Farms

Wayne Farms

Hassrison Poulty (El Dorardo)

Pitmans Farms

Foster Farms

Perdue
SEAFOOD
A Wide Variety from all over the world From China, Vietnam, India, Ecuador Mexico and USA